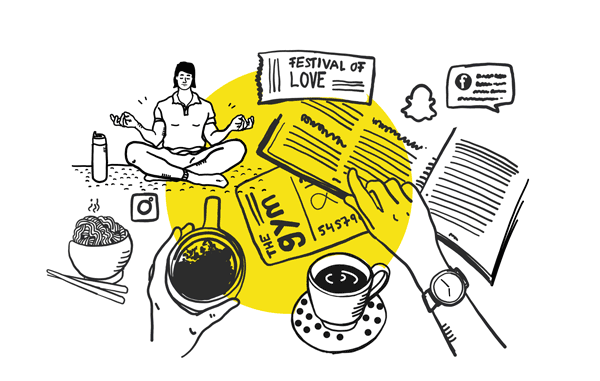 Why choose us?
We are a not-for-profit organisation with 378 affordable bedrooms for undergraduates and postgraduates. We are a forward-thinking provider of student accommodation with a tradition of strong pastoral care.
Well Street Hall
Well Street Hall is a stylish purpose-built student hall situated in vibrant Hackney. The building provides 132 affordable bedrooms in a social and fun environment. Ideal for first year students during term-time and tourists and group bookings in the summer.
Claredale House
Claredale House is a striking 1930s 4-storey building situated in bustling Bethnal Green. 246 bedrooms are provided in 59 flats. Ideal for continuing undergraduate students and postgraduates too during term-time and interns in the summer.
Our neighbourhood
Hackney and Bethnal Green have a lot to shout about with some of the best places in London to eat drink and party with great transport links that can take you quickly to all the great places the capital has to offer. Ideal for students and visitors to London in the summer.